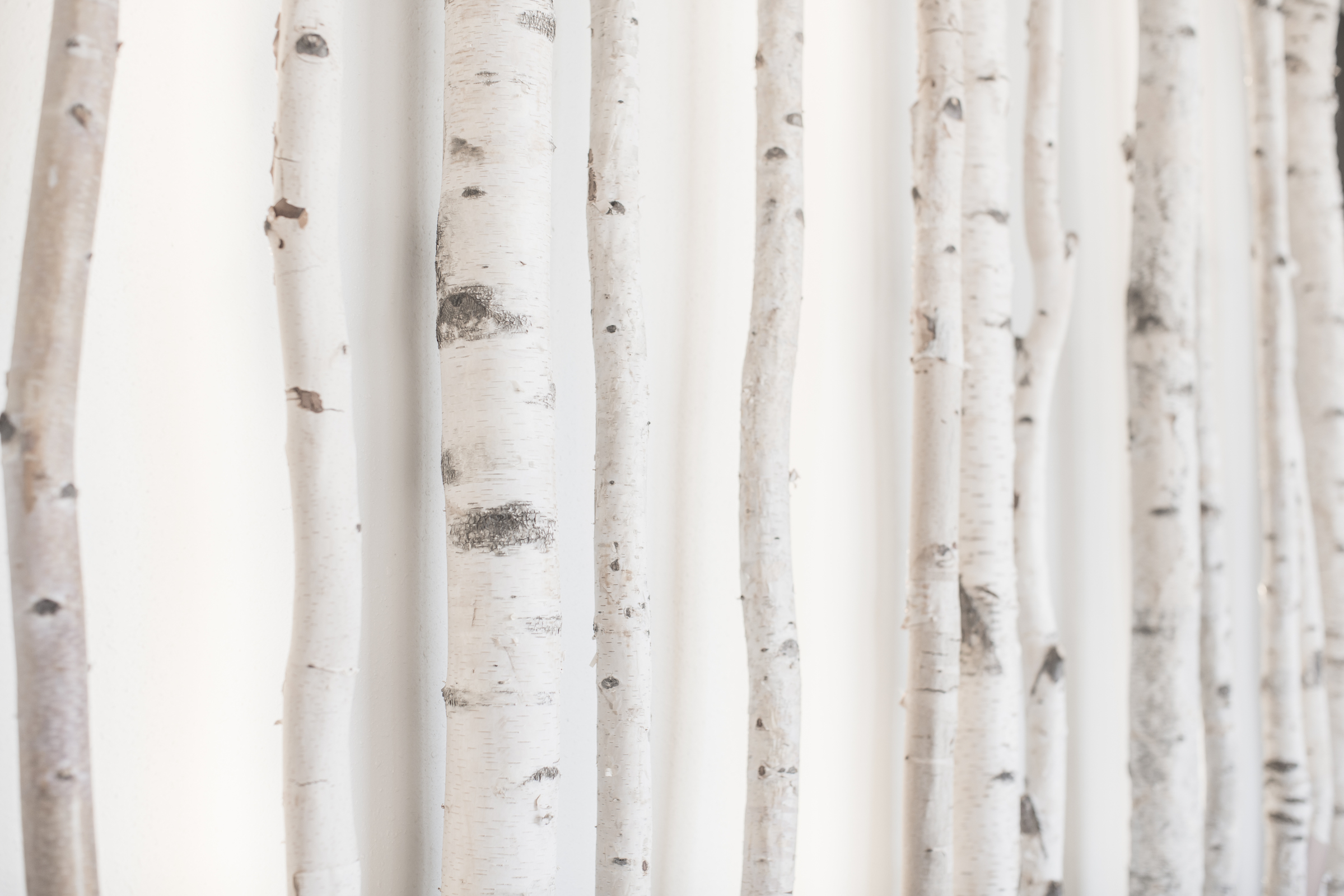 Upcoming Ayurveda Events
We consistently look for ways to enrich your experience at Yoga Chikitsa. We understand that sometimes the study of Ayurveda can feel a bit overwhelming or daunting if it's unfamiliar territory. So whether you're brand new to Ayurveda or just have a desire to deepen your understanding, we offer frequent educational lectures and courses to meet you where you are.
Space is limited. Please register ahead to reserve a spot!
Make life easy and use our app!
Caring for Vata
w/ Katherine Galligan
Friday, October 18th
7–8:30pm
$30
It's officially fall, and Vata season is upon us. The elements (air and ether) are now in place to aggravate poor Vata, so those of us with a strong Vata constitution presented with the challenge of staying grounded amidst busy schedules might suffer from a compromised immune system. In fact, we might be extremely run down and overwhelmed. Whenever it's the season of your strongest dosha, beware! Come learn how to care for Vata with grace and ease when the odds are against you. We'll sample Vata-friendly refreshments while learning how to plan the best seasonal diet, make personalized oil blend to take home, practice Vata-grounding yoga, and end with guided Yoga Nidra.
Fall Ayurveda Detox
w/ Katherine Galligan
Sunday, November 3rd
1–2pm
$45
It's that time of year again! During this time of flux, the body is accustomed to working through some of its toxic overload from the summer by forcing us to slow down, sleep more, and ingest more warming, soothing foods and beverages. In an effort to support our body's natural processes, it's very helpful to undergo a gentle cleanse at this time. The Ayurvedic approach is an easeful way to give the organs a rest without fasting or taking a liquid only diet. Feel nourished yet cleansed after an easy reset. Cost includes cleansing kit, class, and coaching!
Agni: Kindling Disgestive Fire
w/ Katherine Galligan
Sunday, November 10th
1–2pm
$15
Agni is the Sanskrit word for digestive fire. We all have a certain internal campfire that exists not only in our digestive organs but in our minds. It is responsible for metabolic reactions and other processes needed to create energy and maintain and repair the body. Agni enables us to digest our foods and digest life. The catch is if Agni gets too high or too low; kind of like a campfire, neither is desireable. To maintain balanced Agni means we'll glow with a lustrous light and have keen perception and discernment.
Are you getting the rest you need? Do you have trouble sleeping? Is your immune system low? Spend a restful afternoon with us and leave feeling restored. We'll discuss the Ayurvedic approach to calming the nervous system and learn a couple easy home remedies while sampling Ayurvedic refreshments that promote deep rest. After that, we'll truly rest with a guided yoga Nidra, "yogic sleep" led by Nahla. Gain Ayurvedic knowledge while taking care at the same time.
Ayurveda: Building a Foundation
w/ Katherine Galligan
4 week Series
Jan 12, 19, 26, Feb 2
$250
For a lot of us, Ayurveda is somewhat new and maybe a little foreign. Either you're completely unfamiliar, like you've never even heard the word and therefore have no reason to consider it, OR you know just enough to feel even more confused if not overwhelmed. Put simply, Ayurveda is a healing modality that originated in India over 5,000 years ago. It is the science of self-healing with an emphasis on PREVENTATIVE care. If an illness does arise, the approach to treatment is natural & holistic, using diet and herbs to heal the problem at its root.

At Yoga Chikitsa we offer a four-week course to give you a foundation in Ayurveda and ultimately the tools you need to be proactive about your own health. Our course is naturally educational and it's a healing journey as well. If you struggle with any of the following: success with dieting, trouble sleeping, low energy level, symptoms not fully going away, or simply finding joy in life, then Ayurveda can help.

Every week you'll receive:

A lesson in Ayurveda (doshas, diet, agni, herbs & spices, stages of disease and healing therapies)

An Ayurvedic habit to incorporate into your daily life.

Homework + a workbook to support your understanding of Ayurveda.

Action-oriented steps to shift your life toward thriving health.

The support and wisdom from your nurturing Ayurvedic coach.
Even after our couse comes to end, you'll be left with the wisdom to last you a lifetime. Begin your journey with Ayurveda at the start of the new year and start feeling wonderful. If you choose to continue, deepen, or enhance your journey with even more individualized care, check out our Getting Started Program.

My very best to you,
~Katherine