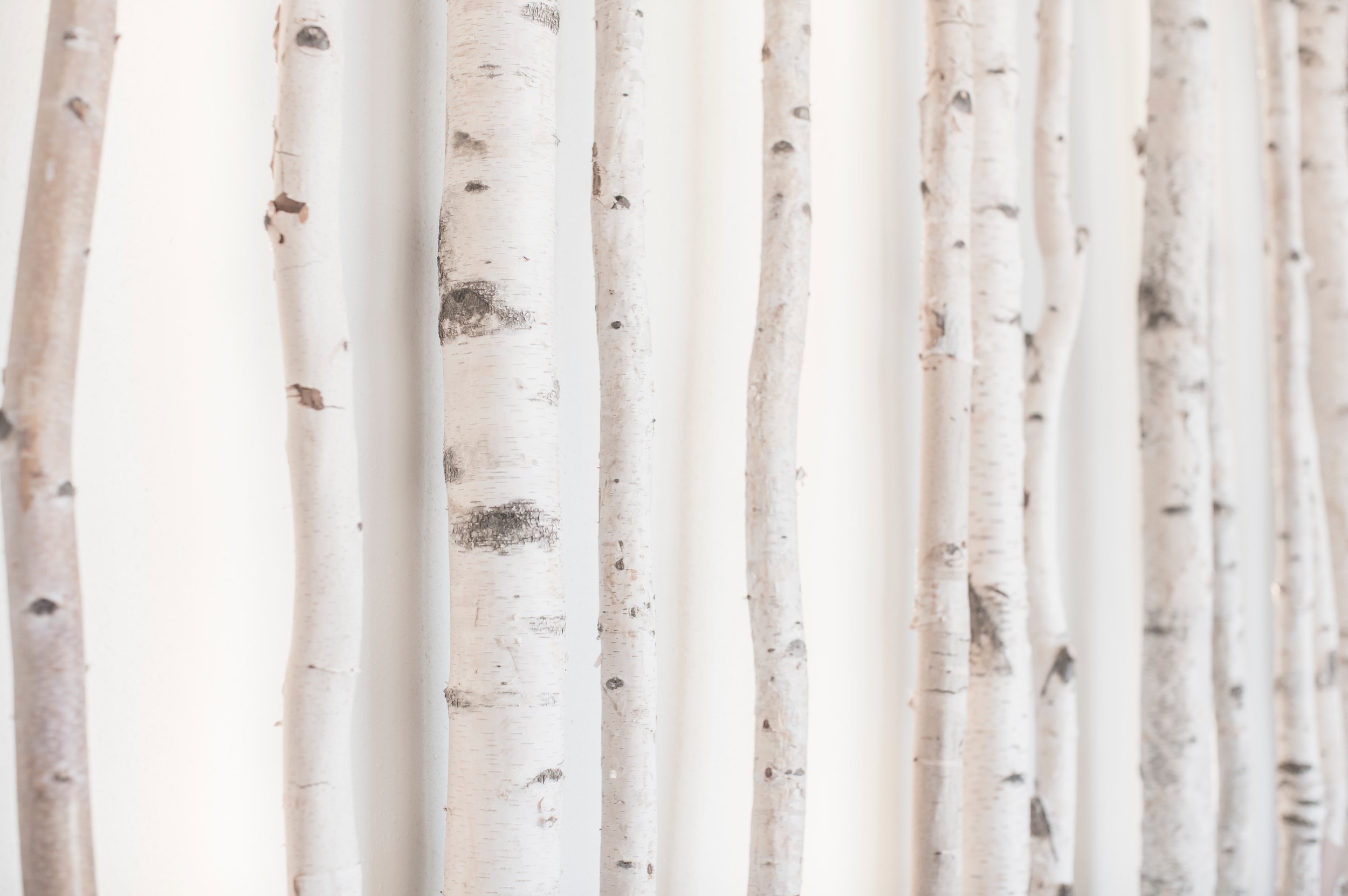 Become a Teacher
Become a Registered Yoga Teacher!
200RYT & 500RYT Level Certifications
Do you love yoga as much as we do?
At Yoga Chikitsa, we offer both 200RYT training programs as well as our advanced 300RYT training. If you are as excited to share your love of yoga as we are or if you are already a yoga teacher looking to take your wisdom to the next level, inquire about our next trainings at Yoga Chikitsa. Our 300RYT program is currently in session but please check back in or reach out directly to Katherine, our studio owner, for upcoming trainings!
We have designed our training programs to create a versatile and competent yoga teacher who is extremely grounded in her own practice and ready to lead students beyond the basic asana class. Increase your range of skills, gain deep wisdom, and grow beyond your own expectations.
Our next teacher training
Our next 200RYT teacher training is currently open for enrollment!
Training Dates:
January 18 – 19
February 22 –23
March 21 –22
April 18 – 19
May 16 –17
June 6 – 7
Tuition Cost – $2500
Our weekend trainings are typically 10am – 6pm and you will also have outside one-on-one sessions with your teachers, community classes to teach, and homework and projects in between weekends.
Our 300RYT teacher training is currently in session. We invite you to check back early next year for 2020 dates.
Ready to join?
Teacher training class size is kept intimate so that we can provide each student with the attention they deserve. Please reserve your spot well in advanced to make sure you get on our 2020 roster.
Additional Inquiries?
Please don't hesitate to contact us with any questions.