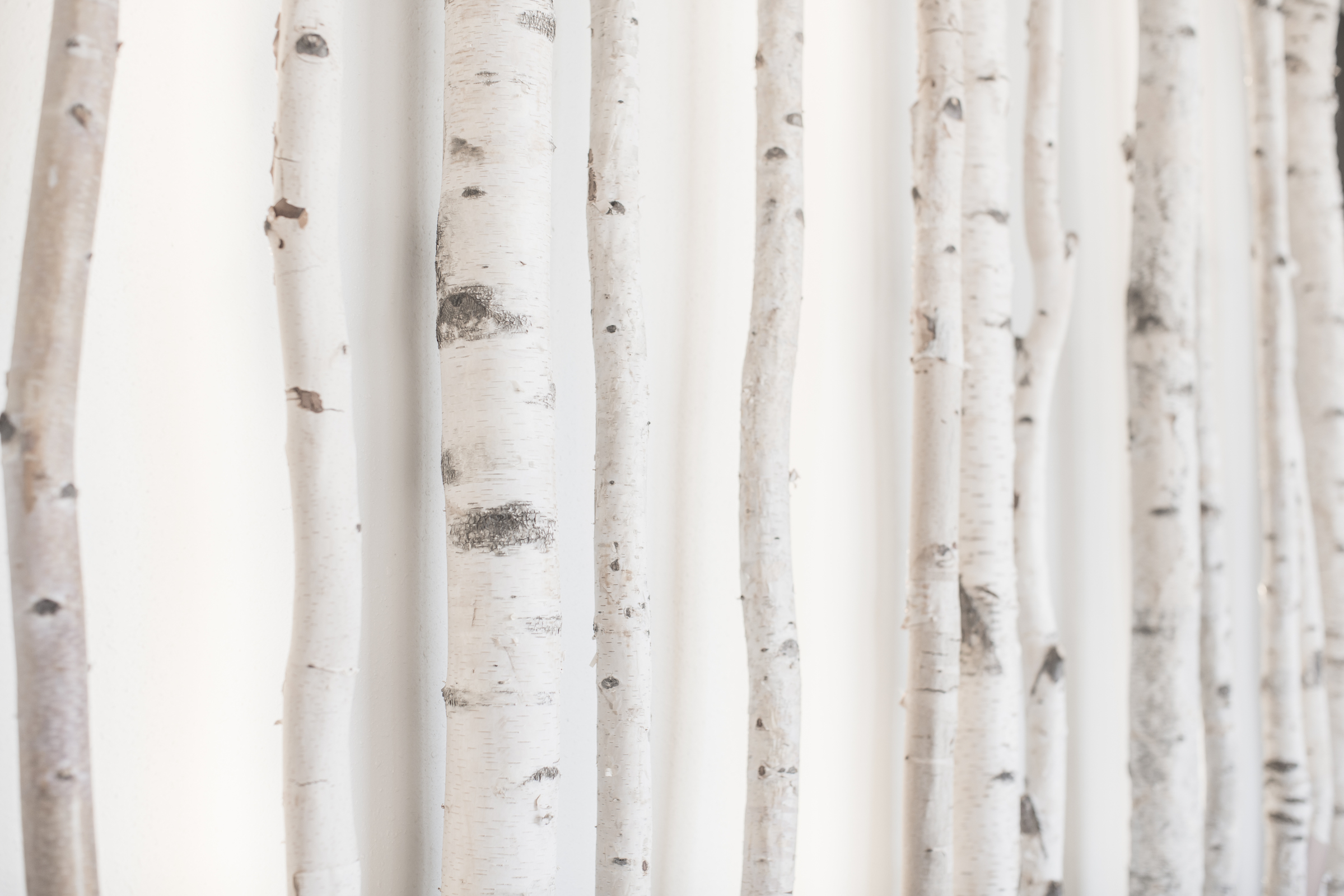 Getting Started Program
$325
If you have a health concern or are simply looking to incorporate Ayurveda into your life, this is our best and most popular option. Our "Getting Started" program involves a thorough consultation with Katherine Galligan, EYRT500 and Ayurvedic Health Counselor, and two follow-up appointments. Our clients are supported in their healing journey with in-person counseling and customized herbal remedies in the form of curnas, spice mixes, tea blends and more. Katherine's ability to see the true potential in every being and willingness to lovingly bring that out is the driving force behind her clients' success.
Foundations in Ayurveda Course
$250
For a lot of us, Ayurveda is somewhat new and hard to know how to apply it practically to daily life. Our four-week course provides a great foundation in Ayurveda and arms you to be proactive about your own health. Each week students receive a lesson in Ayurveda (doshas, diet, agni, herbs & spices, stages of disease and healing therapies), a new Ayurvedic habit to incorporate into daily life, a workbook and more. Even after our course comes to end, you'll be left with the wisdom to last you a lifetime.
Guided Detox Programs
$99
In an effort to support our body's natural processes, it's very helpful to undergo a gentle cleanse from time to time. The Ayurvedic approach is an easeful way to give the organs a rest without fasting or taking a liquid only diet. Feel nourished yet cleansed after a two-week, guided protocol. Cost includes an intake with an Ayurvedic Health Counselor, cleansing kit, custom herbal protocol and one-on-one support.

Follow-up Appointments
$45
We like to provide this option for established clients to check-in with an Ayurvedic Health Counselor when they need a tune-up or to click back into a good rhythm. We ebb and flow with the course of life, so naturally our health picture can change. Match your current needs with the support of Ayurveda.

Ayurveda Teachings
$15
Our passion for educating our community runs deep, particularly with Ayurveda. Ultimately, Ayurveda is a science of self-healing; in its purest and most effective form it is preventative medicine. Our health is in the responsibility of our own hands. Of course there are times when we need to seek out the help of professionals; the rest of the time let's learn to be in tune with ourselves and have an Ayurvedic "bag of tricks" we can turn to when we detect treatable symptoms. At Yoga Chikitsa we prefer to TEACH you to fish instead of simply just GIVING you the fish. We offer lectures and/or workshops monthly to help you cultivate Ayurvedic wisdom.
Herbal Concoctions
(price varies)
We love making personalized healing concoctions to support the wellness journey of our clients. A beautiful aspect of Ayurveda is many of the medicinal remedies are derived from the roots, stems, leaves and flowers of plants. Plants have deeply healing properties, and the ancient sages understood this thousands of years ago. We turn a wide variety of powdered and looseleaf herbs and spices, floral essences, essential oils into custom blended churnas, spice mixes, tea blends, tinctures, infusions and topical therapies. Our products are homemade and customized for each client after a thorough evaluation; prices vary.
Healing Skin Remedies
(price varies)
We have our very own healing apothecary of balms, salves, lotions, oils, bath salts and aroma therapy at Yoga Chikitsa, tucked away in the back of our studio. Much like our herbal concoctions, we make our own skin care remedies using pure and simple ingredients to support the healing process. Just like the food we eat, our skin digests what we feed it and serves as a wonderful avenue for us to introduce healing remedies to the body. We have an established line of products or we can customize them to your needs.
Thai Yoga Treatment – 60 minutes
Thai Yoga Treatment – 90 minutes
Thai Yoga Treatment – 120 minutes