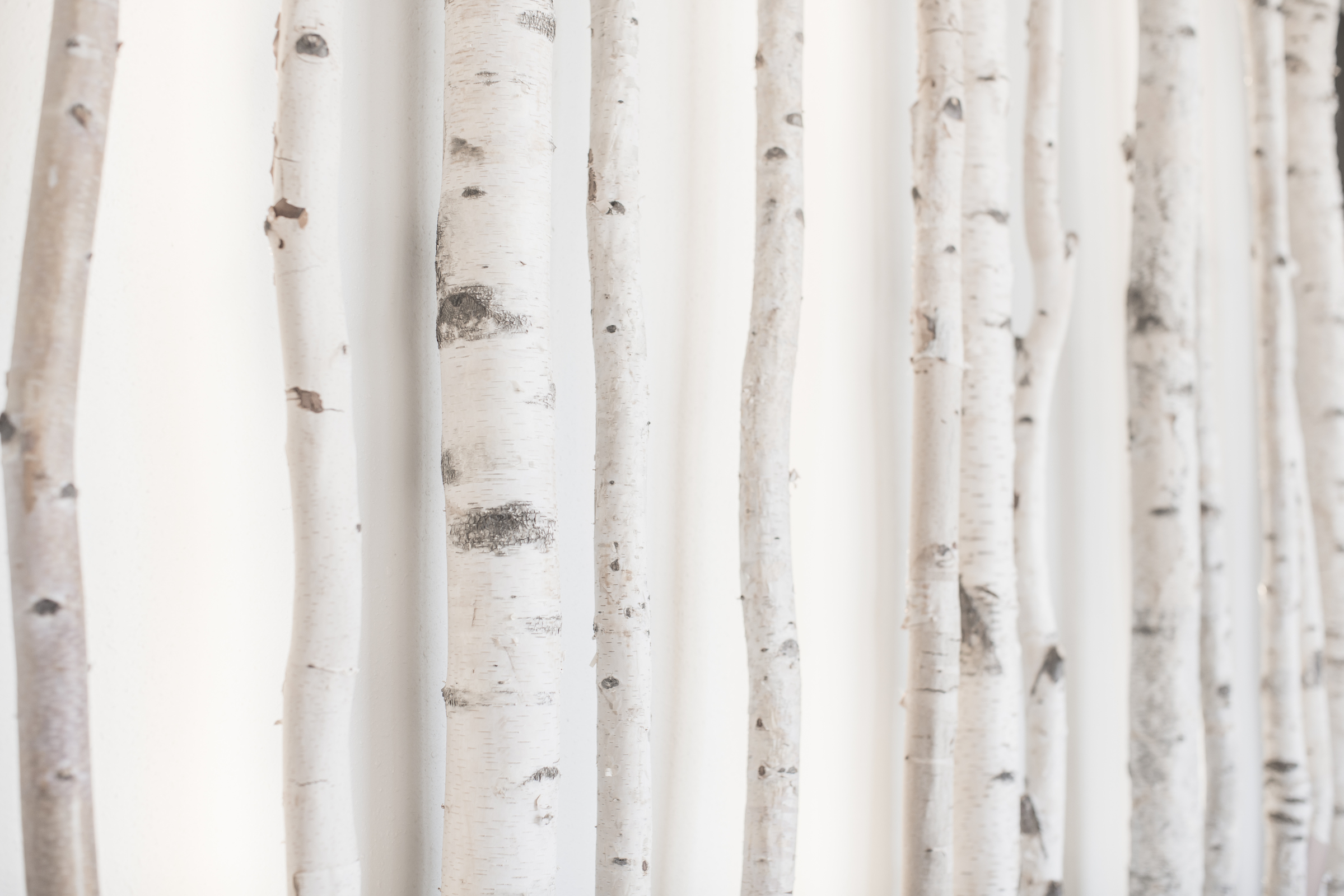 Yoga Class Cancellation Policy
We LOVE yoga and want to share it with as many students as we can! So when our classes our full, so are our hearts! But what makes us sad is when people register and then don't show, because that means someone else misses out.
Please help us avoid missed opportunities by honoring our class cancellation policies:
Space is limited. Please sign up in advance to reserve your spot.

If you have pre-registered and cannot attend, please cancel your reservation at least three hours before class begins. Otherwise, you will be deemed a "no show."

Late cancellations or no-shows will result in the loss of one class from a Class Pack or an $18 charge to your credit card for New Student Special and Membership clients.

If you are not pre-registered and class is full, priority will be given to students who registered in advance.

If there is a waitlist and class has started, your spot may be given away.
Thank you from the staff at Yoga Chikitsa for your loving attention to this matter.
Before Class
Download our mobile app for Yoga Chikitsa through Mindbody to be able to access our full schedule and pre-register for classes. You will be able to check in from your phone or upon arrival. If you are new to the studio, you will be prompted to create an account. If you have any questions, don't hesitate to contact us.
During Class
Doors open about 20 minutes prior to class. We ask that you allot enough time to check in and settle in before class begins. Please silence your phones. And if you need to go to the bathroom or leave early, please be quiet and respectful of other students.
After Class
We have a changing room for you to utilize before or after class and cubbies to store your belongings.
What to Bring
We provide mats, props, eye covers, and mat spray. Please bring water and wear comfortable clothing. We ask that you try to avoid noisy jewelry or strong perfumes.