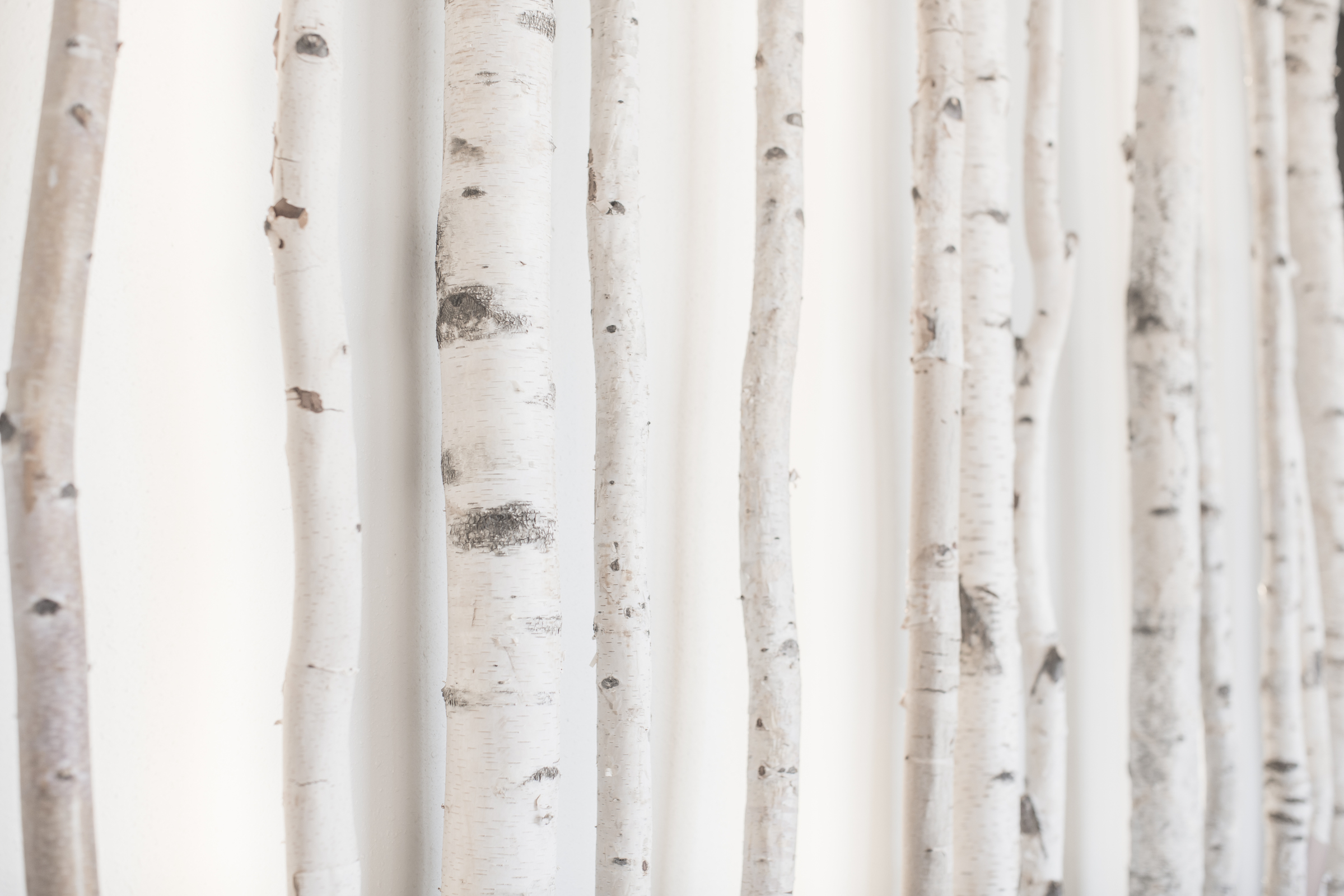 Thai Treatments
Please use our back entrance to access the treatment area of Yoga Chikitsa. Parking is available behind the building.
This gentle, relaxing bodywork releases blocked energy, not only in the physical body, but also in the mental, emotional and spiritual aspect of your being, creating balance for a healthy, pain-free body.
What to Expect
Your session will be performed on a mat on the floor, fully clothed in comfortable attire and will be customized to your needs. Thai Treatment technique includes a powerful combination of massage, acupressure, assisted stretching and twisting, energy work, meditation and aromatherapy.
After your session, you may experience reduced stress and an opening of emotional blocks as well as improved range of motion and postural alignment. The effects of this invaluable art form of healing lasts around 78 hours, which in turn assists in relieving degenerative conditions associated with the aging process. This safe holistic treatment harmonizes the body, increases energy, relieves stress and promotes a peaceful mind.
Pricing
60 minutes for $95
90 minutes for $135
120 minutes for $185
Meet Nahla Tebcherany
Nahla, RYT500, brings a grace and fluidity to her Thai treatments, honoring the art it truly is. During her first yoga teacher training, Nahla found her niche when exposed to Thai Treatment delivery. After a few hands on practice sessions with friends, clients and family and the completion of her 500 hour yoga certification, Nahla was drawn to delve into this art of healing modality authentically. It was only fair she travel to Thailand to complete her levels of Thai Treatment delivery, plus earn a specialty in post natal Thai body work. Nahla is passionate and dedicated to this peaceful and harmonizing art of healing and has practiced it since 2012.
Yoga has always been a source of healing for Cindy, fueling her passion for sharing it with others. She brings compassion and experience from her own healing process to work with her clients.
As a 500RYT, Cindy continues her yoga journey through ongoing study with Tom Meyer's Anatomy Trains, Spatial Medicine and Anatomy for Yoga. Through group classes, Thai bodywork and healing sessions, workshops and retreats, her desire is to guide others in creating a happier, healthier and more balanced life.